Unlock the Wonders of Mathematics, Science and Adhyatm
Welcome to Shastrarth, your ultimate destination for exploring the fascinating realms of mathematics, science and Adhyatm.
The study of numbers forms 2023 NCERT Math Class 9 Number System, and a solid understanding of the number system is crucial for students' mathematical developm ...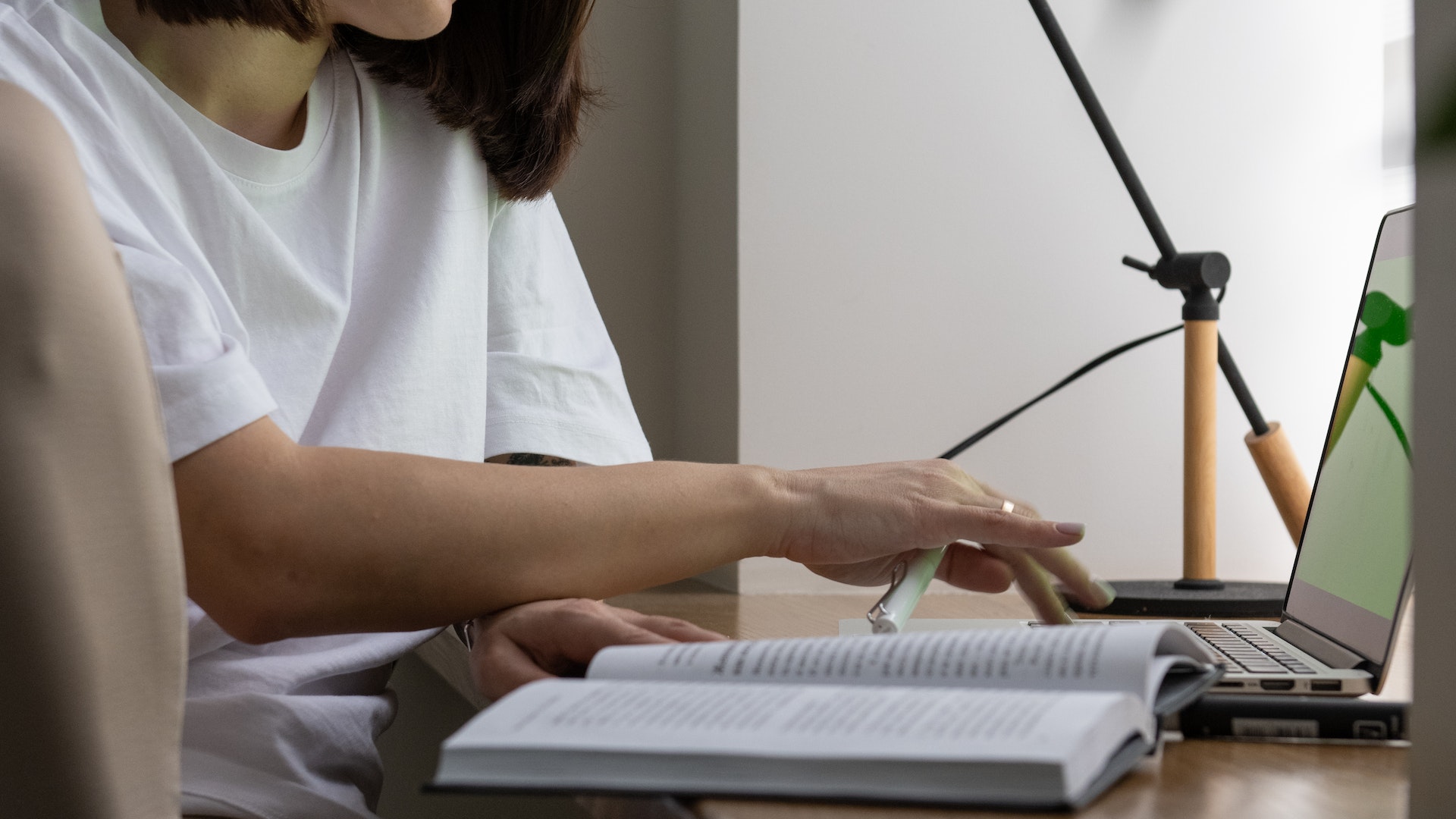 Now fresh copy is available of 2023 NCERT Class 9 Math Book PDF Download. In today's digital era, the accessibility of educational resources has become easier ...
Learn Beyond
Prepare to embark on an exhilarating journey of discovery!
Welcome to a captivating journey where the realms of science, mathematics, and spirituality converge. 
You Will Receive The Latest News And Updates On Your Favorite